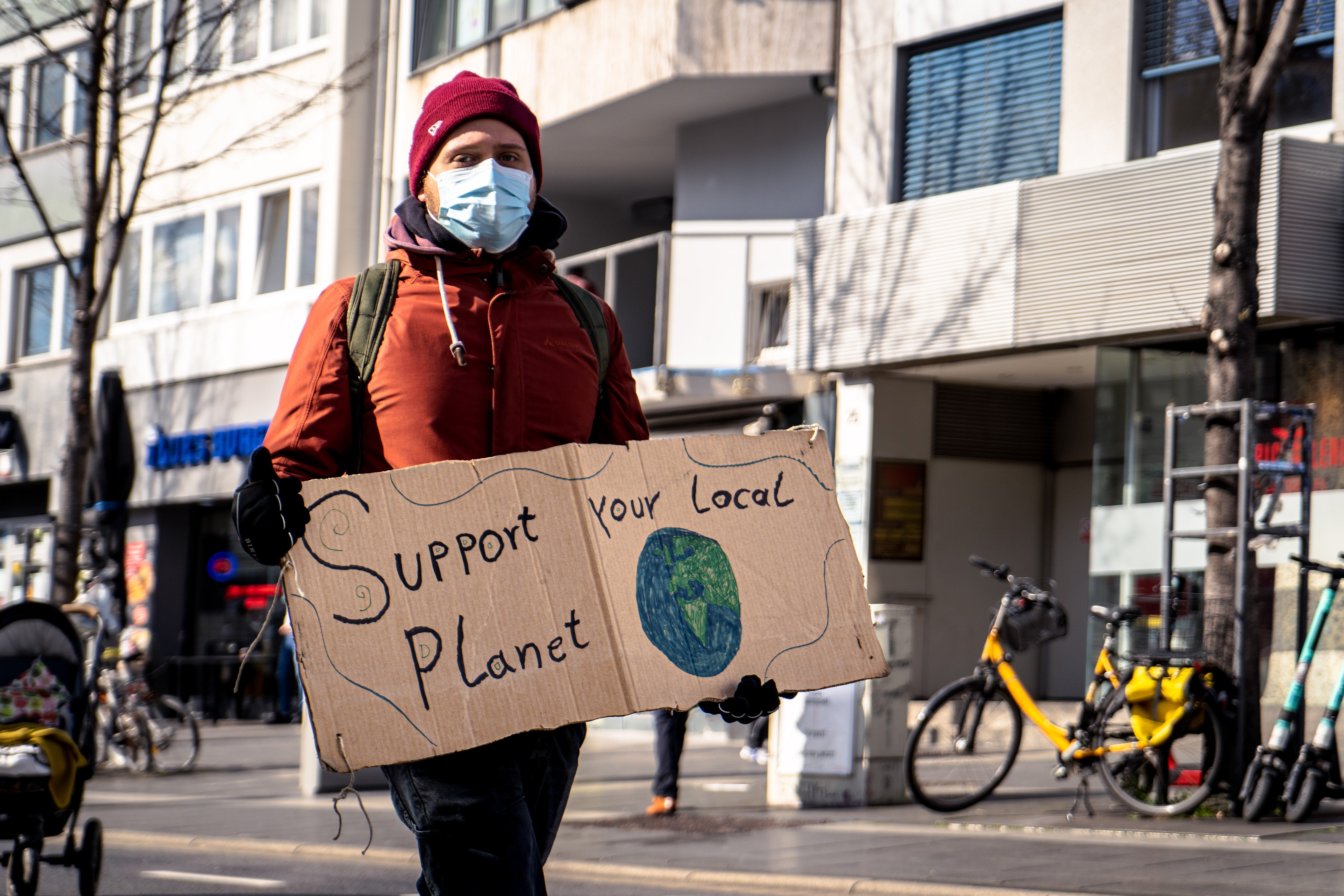 We are seeing more and more businesses taking initiative with their sustainability practices which we are just so pleased to see! Even the smallest changes can make a huge impact in the long run.

We have been working with some fantastic businesses lately who are making small but important changes to their day-to-day practices that are not only helping the environment but also their local communities. We just have to tell you about one of them!

Paradise Mazda

Paradise Mazda have always taken the utmost pride in their customer service and customer experience at their Paradise SA dealership. The implementation of their customer lounge is evidence of this. The lounge offers their waiting customers a place sit back and relax while a friendly staff member makes them a coffee.
The team at Paradise Mazda reached out to us as they were looking for a sustainable alternative to the custom printed paper cups they were using and were able to seamlessly transition to our custom printed, recyclable RecycleMe™ paper cups! With a dedicated cup collection station also onsite, all cups are now able to be diverted from landfill and recycled into other valuable products. This simple change has so far saved 33,000 coffee cups from going to landfill since July 2020, adding to their already impressive recycling systems!

Not that we need any more reasons to love Paradise Mazda's Lounge, but they have also chosen to support local by using locally made milk from fellow South Australian business Fleurieu Milk as well as 100% Australian made cups from us here at Cup & Carry, made and manufactured around the corner from them in Brompton SA.




Have you stopped to look around your workplace lately to see if there is any room for improvement? the slightest change can make all the difference.

If you want to read more about our sustainable and custom printed products click here.