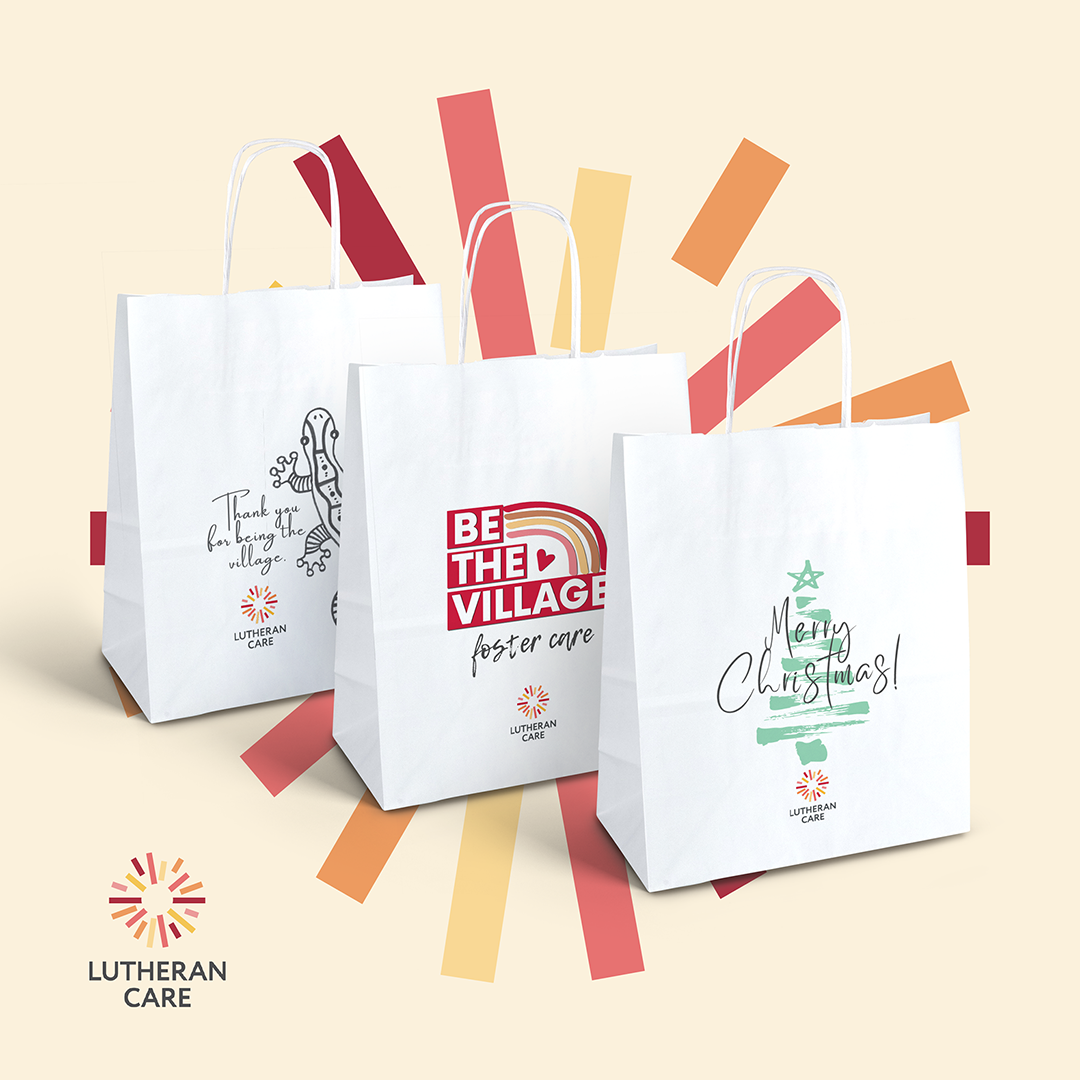 We understand the unique challenges businesses face during the holiday season. While it's essential to have your packaging game on point, overstocking or getting caught short can lead to unnecessary costs, long waits for re-orders and storage troubles. So, how can small businesses avoid overstocking or understocking on packaging in the lead-up to Christmas?
 Plan Ahead - Start by assessing your packaging needs based on last year's sales data. Do you have any big events that could wipe your stock levels quicker than normal?
Assess your Packaging Supplier - What are their minimums & turnaround times? For new businesses finding your feet, could you order small first and big later? Fast turnaround times can get you out of a sticky situation and also provides flexibility as you test the waters with your packaging usage.
Australian Made? - Locally made packaging not only gives you great quality but also saves you time and money on shipping.
Custom Print - Maybe you want to get festive with a custom Christmas design or message but don't want to get left with excess in the new year. Keep an eye for low print minimums ;)
Our commitment to fast turnaround times, small or large orders, and close collaboration with our customers ensures that you can meet your packaging needs without the risk of overstocking or running out! We're here to help you make the most of this festive season while staying cost-effective and efficient.
Would You Like a Quote?
Whether you are new to custom print or looking at printing a new product in our range - a quote or some more information is a great place to start. Click here for a quote

Order directly online or reach out on 1800 497 134.