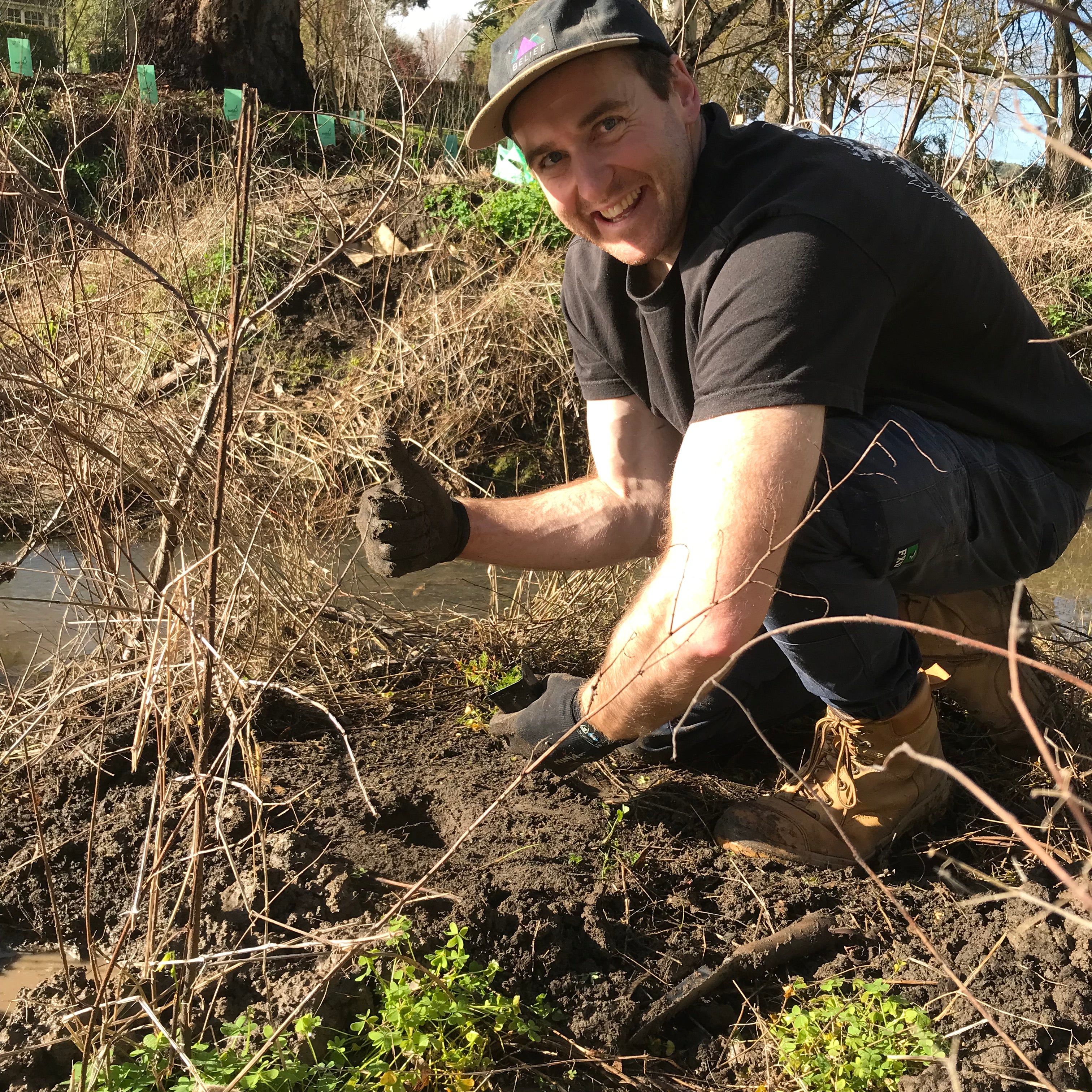 On Sunday the 1st of August, many groups across Australia came together to take part in National Tree Day. Each year, about 300,000 people volunteer their time to engage in environmental activities that educate individuals about the world around them. It's a day to venture outdoors and get to know your community, and most importantly, to have fun!
Sustainability and community are key pillars in Cup & Carry's foundations which is why we choose to take part in National Tree Day annually. It is a great opportunity for us to get out into our community, bond as a team and most importantly give back to our environment.

This year, local winery and Cup & Carry customer Howard Vineyard hosted a team of volunteers at their beautiful Adelaide Hills Winery/ cellar door with the aim to plant over 800 native trees and shrubs to increase local biodiversity! It was a great day that was expertly coordinated by the team at Hills Biodiversity and executed with enthusiasm by all the wonderful volunteers.
Cup & Carry chooses to exclusively manufactures paper products as it is a renewable resource and is super easy to recycle allowing every product the opportunity to have multiple lives. All our raw materials are sourced from large, reputable raw material suppliers, which means no old growth forests are used and the raw material is renewed at an equal rate to its consumption. This is achieved by only sourcing from plantation forests that have been planted specifically for the purpose of being turning into paper-based products.

Trees play a crucial role in all of our lives and also within Cup & Carry so it's awesome to support such a great cause every year.