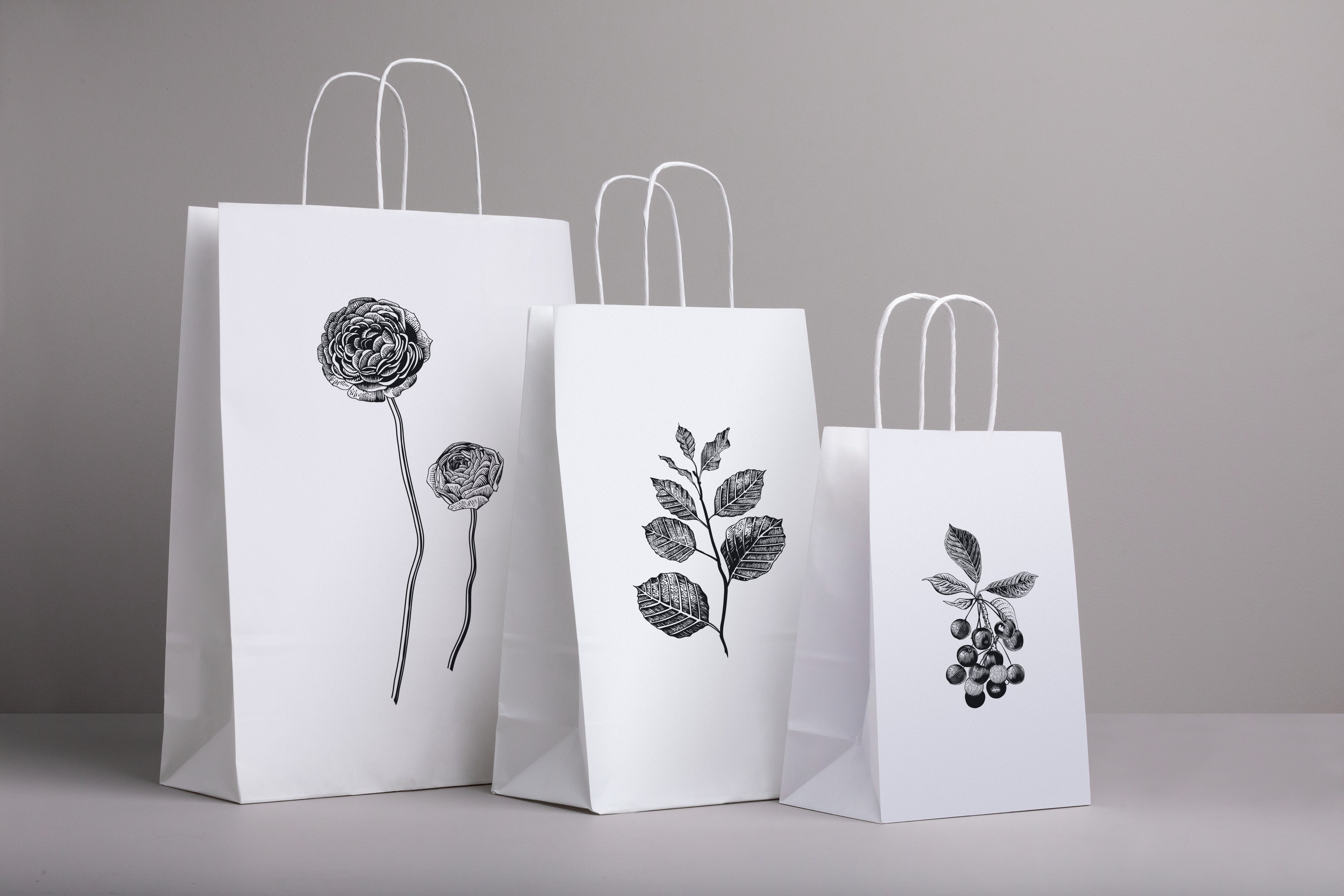 Packaging plays a subtle but crucial part in any business. Quality, style, design, functionality, and sustainability of your packaging leaves a lasting impression of your brand on your customers. Some aspects of packaging can be overlooked when placing orders which can cause headaches down the track.

1. Where is your packaging made?
It is a simple question to ask your supplier while you are in your research faze and it will help with forecasting for any future orders. If your packaging products are made overseas, you will often have to factor in longer lead times due to shipping and also navigate any delays due to factors such as Covid19. Even if you are ordering through a third party, its important to remember that overseas manufacturing and shipping times have blown out due to the pandemic so last-minute orders are risky business and you don't want to be caught short.

Australian made packaging will give you the option of a faster turnaround time, smaller quantity ordering and less issue with 'out of stock' products if ordering through a third-party supplier.
2. Is your packaging sustainable?
Pretty self-explanatory but super important! Not only is it important for the world but it is important to you and your customers. If you are dealing with single use packaging it is also very critical that you are up to date with your states single use plastic bans to avoid costly fines – you can find out what's happening in your state here: Detpak - Single Use Problematic Plastics.
3. Can your packaging be custom printed?
It is no secret that at Cup & Carry we believe branding is ALWAYS better, but even if plain, unprinted packaging is your go to, there may come a time where you need your packaging printed for further brand exposure e.g. an event, promotion, trade show, product launch, grand opening or simply due to growth. Whatever the case, a simple transition is needed and you don't want to have to move to a different product, size or quantity from your standard order if it can be avoided.
4. What's the minimum order quantity?
Do you have to commit to a certain amount each order or can you just order what you need? This will be different business to business but it is worth asking the question if you have storage issues or cash flow is a factor.
5. How do you order?
Can you order online or do you need to speak with a rep? Depending on your preference and work schedule this can be an important consideration on who you purchase through. If your hours don't quite line up with the standard 9-5 or you are always on the go, a 24/7 online ordering option might be important for convenience.
Wherever you get your packaging from, the above questions will help with your research and are great questions to ask your supplier.