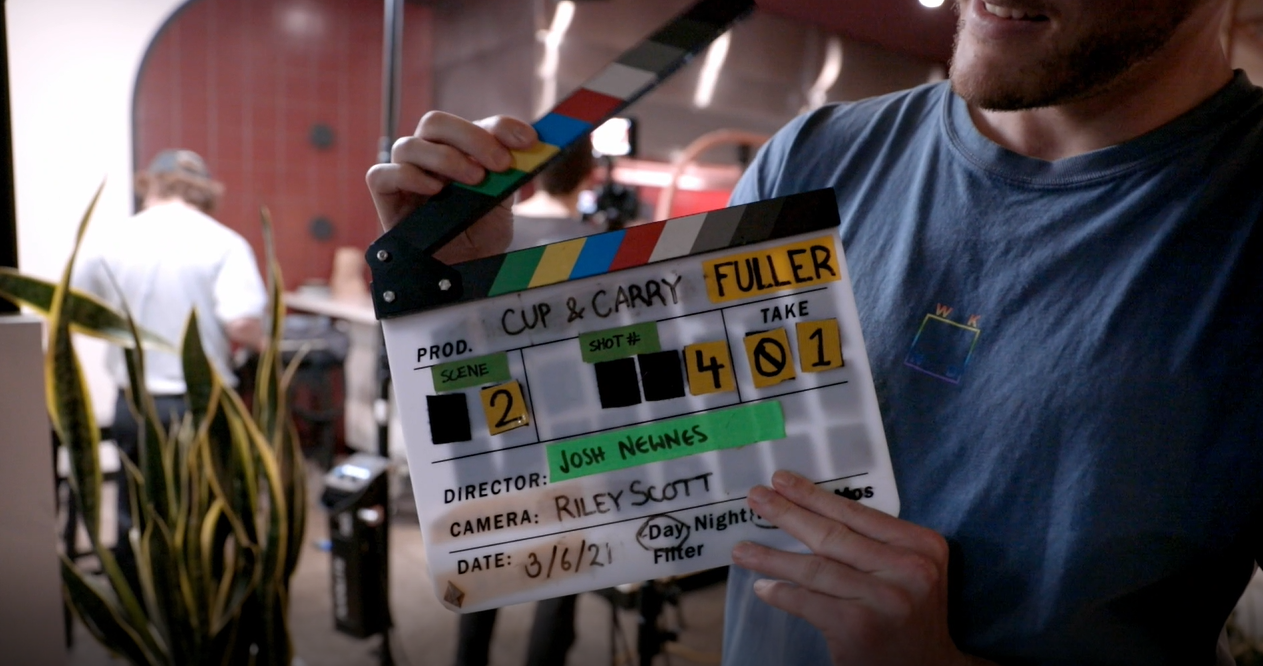 Earlier this month we launched our first advertising campaign!
We are constantly trying to do things differently here at Cup & Carry which is exactly what we are trying to show in this series of short videos. Custom printed packaging is something that should be available to all businesses big and small. It's adds to your brands reach, professionalism and pubic image but it has been notoriously hard for businesses to implement. Custom printing usually means you have to order huge quantities, wait weeks (or months) to get it and the ordering process can be difficult to navigate.

Cup & Carry is here to change that! Convenience is key, this is why it is (and will always be) at the forefront of our offering. We want you to be able to order whenever and wherever suits you – that's why we have online ordering. We want you to be able to order as much or as little as you need – that's why we offer small minimum order quantities. We also know that time is precious – That's why your order will be printed and shipped in 7-days.

Its was so much fun working with the team at Fuller to create these ads from start to finish. We were also super lucky to be able to shoot locally at two awesome venues! We want to extend a huge thank you to the team at Seven Grounds for their hospitality and great food and also One Rundle Trading Co. for allowing us to also film in your awesome space!

You can see the finished product here!

It really was a lot of fun! Zach from Lamp Studio Adelaide came along to give you a behind the scenes look.