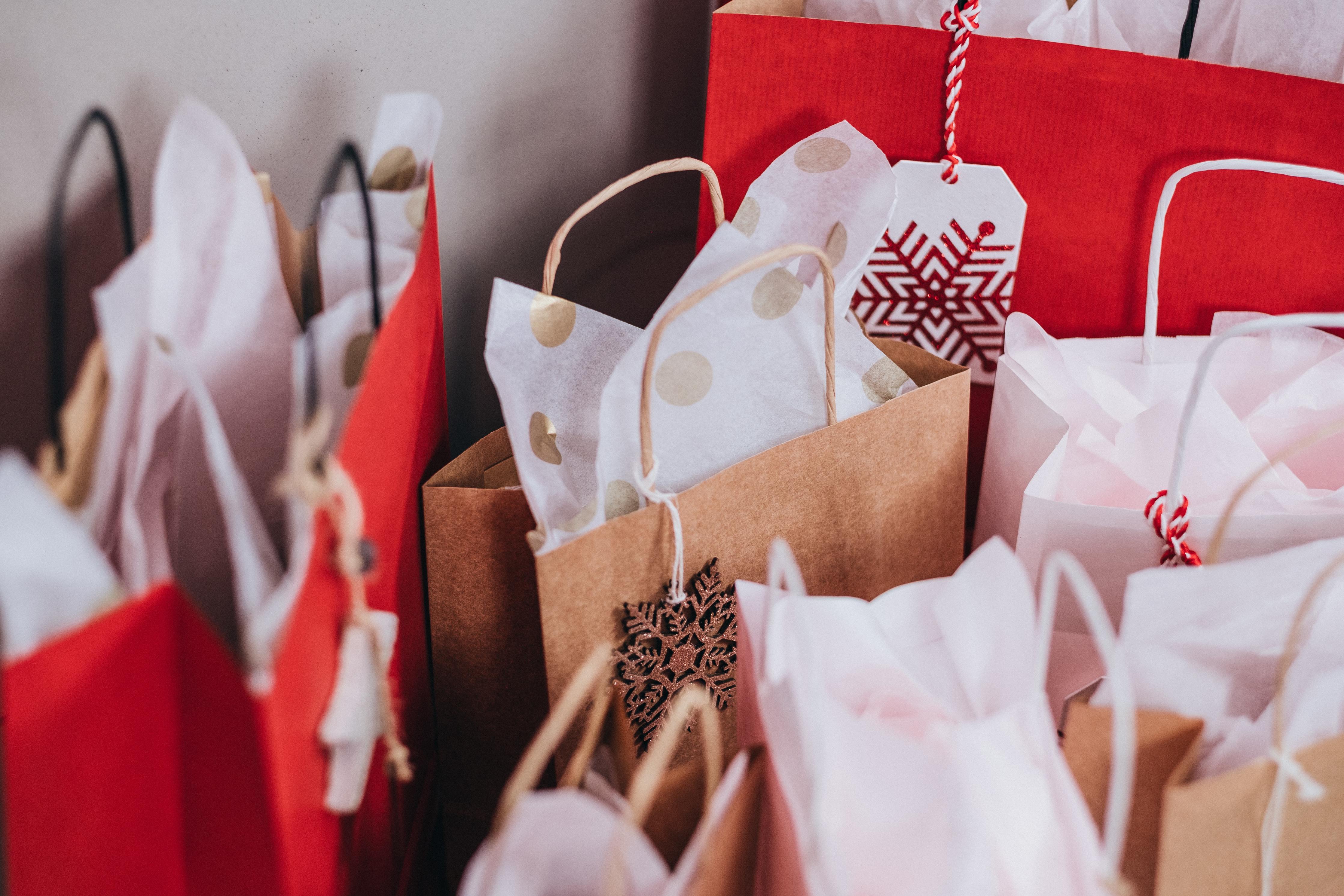 Christmas is only 79 days away! I'm not sure if this year is going fast for you but it is certainly flying by here at Cup & Carry.
We love last minutes orders and with our 7 day turnaround on our custom printed products you might be wondering why we are talking about Christmas already!? In the packaging world, Christmas designs and Christmas packaging is organised and ordered months and months in advance. Covid has once again thrown a spanner in the works for retail operations in several states across Australia, but we're here with some good news!

If you are stressing about getting your custom Christmas packaging on time, not sure how Christmas will look for your business yet or are looking to try something new with your packaging this year, Cup & Carry's offering could be perfect for you!

7 Day Turnaround - This gives you more time to work on your design/ message, we know you have lots on your plate right now! It also helps all you last minute planners who would have usually missed the boat for Christmas already.  
Low Minimum Order Quantities – There's nothing worse than locking yourself into massive quantities of packaging and sitting on old stock, especially with Christmas designs. Through Cup & Carry you can order as little as 1 box, this gives you the opportunity to order lots, a little or just enough to get you through. This also gives you the option to put your seasons greetings on your packaging for just a few weeks if you want.
Range – Leveraging off 70+ years of experience from the Detmold Group we have simplified our range to be small but precise, we offer the most practical and sought after products and sizes for custom print. Our range includes:

Grease Resistant Paper
Tissue & Wrapping paper
Paper Coffee Cups
Food Delivery Bags
Retail Carry Bags
Wine Carry Bags & Cartons
Our friendly team are always ready to help so feel free to reach out anytime! 

1800 497 134
hello@cupandcarry.com.au